Welcome to Four Rivers Outreach
Enriching, Transforming and bridging the gap in the lives of people
Our mission is to enhance and improve the quality of life for youth, adults, and seniors through education, training services, programs and employment; thereby strengthening families and transforming communities within the Tri-County area.
We earned a 2023 Gold Seal with @CandidDotOrg!
Click on the seal to learn more and make a difference with your support.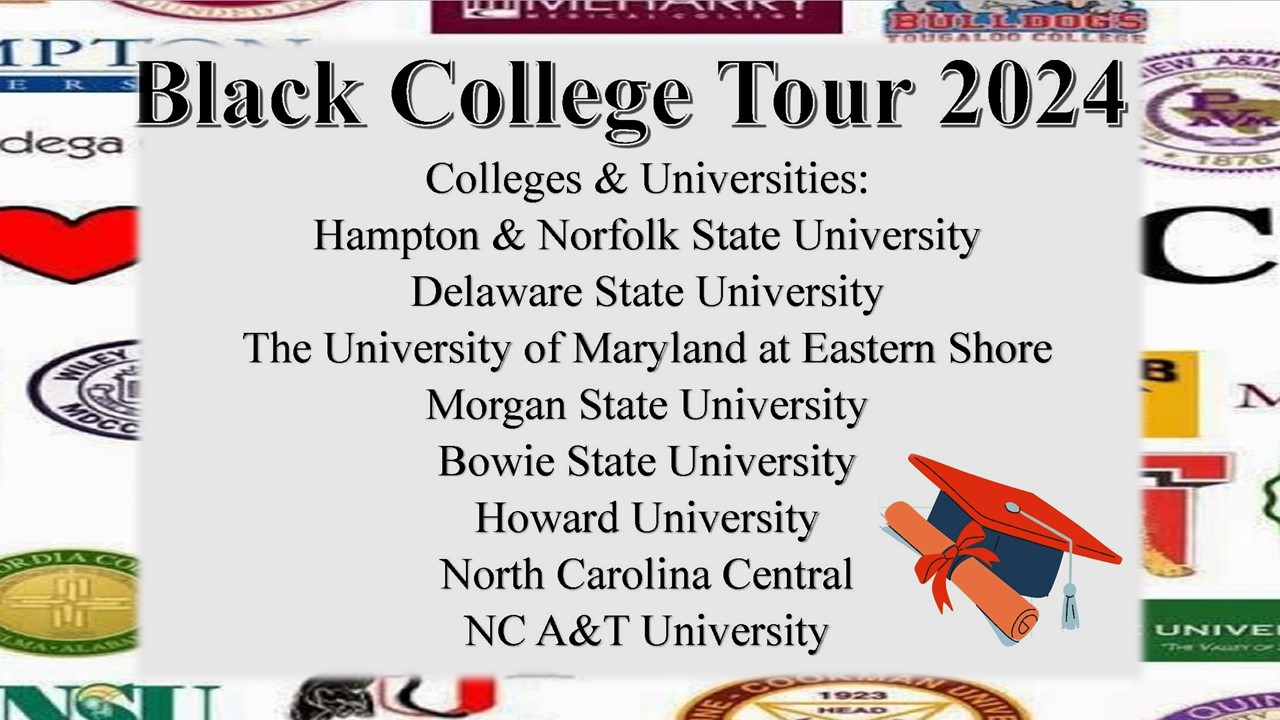 Monday, April 1st, — Saturday, April 6th, 2024
Watch to see how our volunteers impact our programs
Volunteers & Contributors in 2022
Contribution Dollars Raised in 2022
We Have the Power to Impact Our Future, and We're Doing Something About It
Four River Community Development Corporation (4RCDC) is a 501(c)(3) non-profit organization dedicated to the mission of strengthening families and enhancing lives. Our vision is to bridge the gap in the lives of people through providing social services and activities that kindle and promote the potential talents in the lives of youth, adults, and seniors that reside in the Tri-County region of South Carolina. The Tri-County region of South Carolina is comprised of Berkeley, Dorchester and Charleston Counties.
K-8 STEM/STEAM Initiative
During the school year several programs are offered, to include Coding Classes, and LEGO League Robotics Team Competition.  These programs provide an interdisciplinary approach in targeting youth in grade levels K to 8 through applying science, technology, engineering, and mathematics in an engaging context to develop literacy and the ability to compete in the new economy.
Coding classes are held in the Fall for K5 – 3rd graders.
Robotics team competition training is targeted for children in grades 4 – 8 in the Spring.
This program is supported in partnership with the National Society of Black Engineers (NSBE).
VIRTUAL STEM Series:
Four Rivers volunteers host monthly Virtual STEM sessions for children in grades k-8. These sessions are in partnership with Boeing and Roper St. Francis Hospital. During the sessions the children complete a STEM project and are guided by the Boeing, Roper St Francis and Four Rivers volunteers. The sessions are held via Zoom.
After School Program
The After-school program provides an expansive and interactive curriculum. This curriculum focuses on promoting educational, social, spiritual, and physical development of youth. (This program is currently suspended until further notice but will resume as some future date).

2024 Summer Camp Program
June, July, & August (TBD)

The program promotes educational, social, spiritual, and physical development of youth. Hours of operation are 7:00 am to 5:00 pm.  The program will be offered for the months of June, July and August (actual dates of operation TBD).
To register your loved one for Summer Camp, Click Here to download and complete the Registration Application. Completed application may be mailed, dropped off at Mt Moriah Church Office, 7396 Rivers Avenue, N. Charleston, SC 29406 or, email to [email protected]. Registration begins Jaunary 1, 2024. Do not delay; maximum number of youth accepted in the program is 47.
Career & Resource Empowerment Program (C.a.R.e.)
This program provides literacy support, computer-literacy classes, computer training, general education development (GED), and test-preparation tutoring to individuals. This program also hosts job fairs, hiring events, career fairs and individual job/career development assessments.
Four Rivers Outreach Community Development Corporation (CDC) at Mt. Moriah is soliciting contributions for next year's summer school program. The program is designed to meet state standards in staff training and to enhance the quality of offerings in language...
Four Rivers Cyber-Seniors Program
Four Rivers Outreach CDC in Partnership with Cyber-Seniors and the Best Buy Foundation is committed to keeping senior citizens socially connected through technology. Our partnership provides senior citizens with tech-training using an intergenerational, youth volunteer model. Young people are provided with lessons and learning activities to train them to act as digital mentors and senior citizens gain access to effective technology training and intergenerational communities that keep them socially connected and engaged. Participating youth earn community service credits.
For information and to register, click here.
Spring 2024 Black College Tour
The 2024 Black College tour will visit HBCUs in several southern states for upcoming high school Sophomores, Juniors, and Seniors during the Spring Break of 2024 (Tentative Schedule Monday, April 1st – Saturday, April 6th). Limited spaces are now available on a first come first serve basis.
To reserve a seat for the tour, download the following registration form and return it with your deposit – 4RCDC COLLEGE Tour App (2024)
To view showcase video of Black College Tour 2023, Click Here.
Donate to Increase Impact
Every dollar goes to investing into our community
 Our name comes from the number of rivers that flow through the geographical area we serve; the Wando River, the Cooper River, the Ashley River, and the Stono River. The inception of a river is similar to human life. "Rivers start slowly . . . quietly and learn to crawl along in meandering fashion before they take off down a hill, eventually building up to a roaring, noisy life pouring down the side of a mountain." Our name characterizes four imaginative rivers that symbolize life enhancement and embody our vision of Enriching, Transforming, Bridging (the Gap in the lives of people), and Sustaining (their success).
– Wilton R. Stewart, PhD
President, Board of Directors